Tex Automotive, a manufacturer and supplier of quality parts on British cars for over fifty years
Tex was established in the 1940s as Magnatex Ltd, who registered the Tex trademark on October 25, 1944.
Tex Motor Accessories have been manufactured in England for over fifty years, and many of our products are still produced in our factory in Witney on the original tooling.
Since their first appearance on British cars in 1947, Tex products evolved over the years to keep in step with changing car designs. The current range includes wipers and mirrors that were original equipment on a huge range of Austin, Ford, Morris, MG, Triumph, Vauxhall etc. from 1974 to 1983.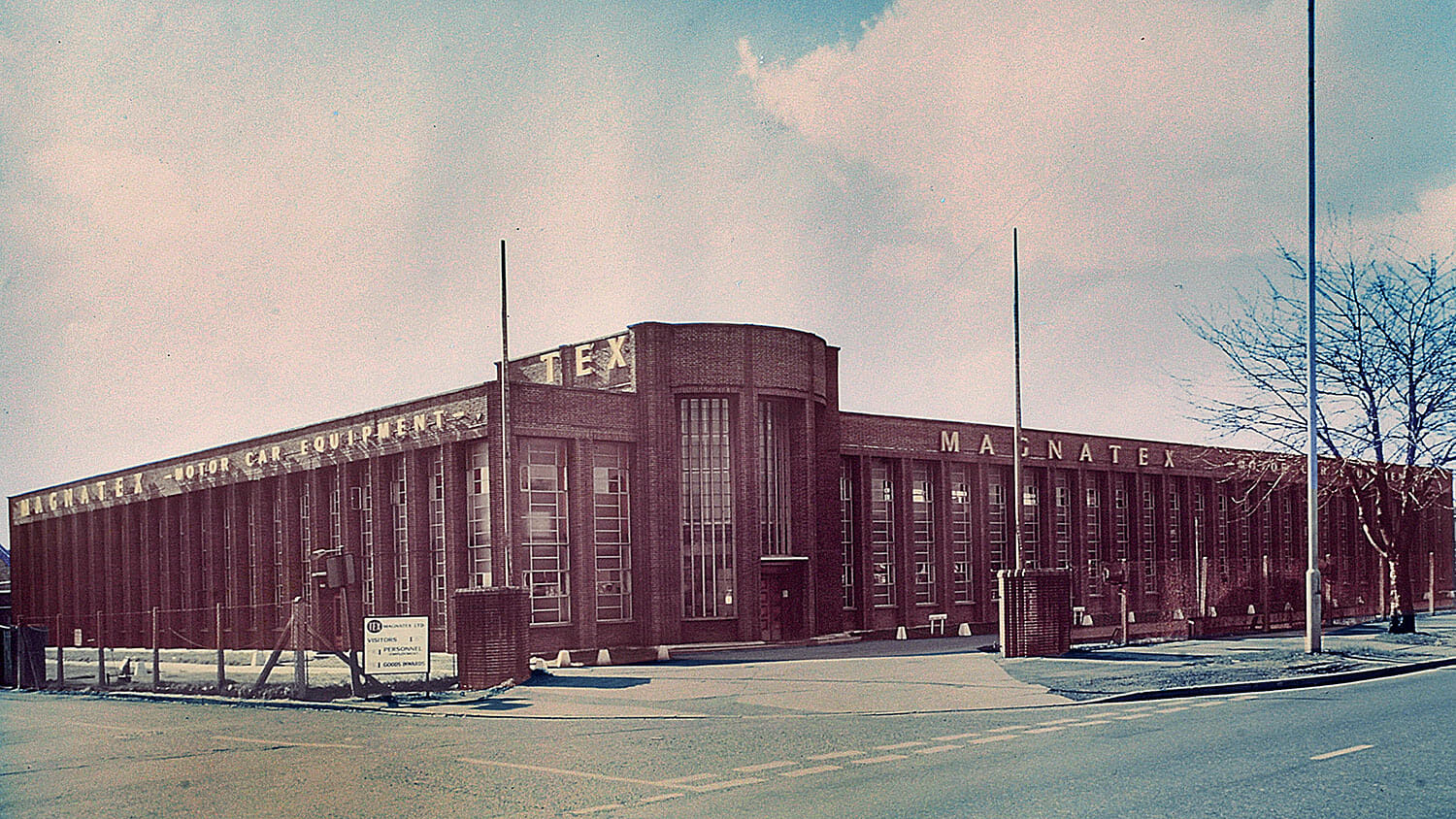 Using only the best quality steel and chrome parts the foundations of the range are Classic Mirrors and Stainless Steel wiper arms and blades – standard fit on most vehicles produced between the 1950's and 1980's.
Increasingly sophisticated wiper and wash systems that were also coming into fashion. As a result, the company was downsized and sold in the 1980s and the name changed to MRM-Tex Ltd in 1986. The current moniker of Tex Automotive Ltd was adopted in 1995, following a move from London to Witney. The firm was acquired by British Motor Heritage (BMH) in May 2008 and relocated within our premises shortly afterwards.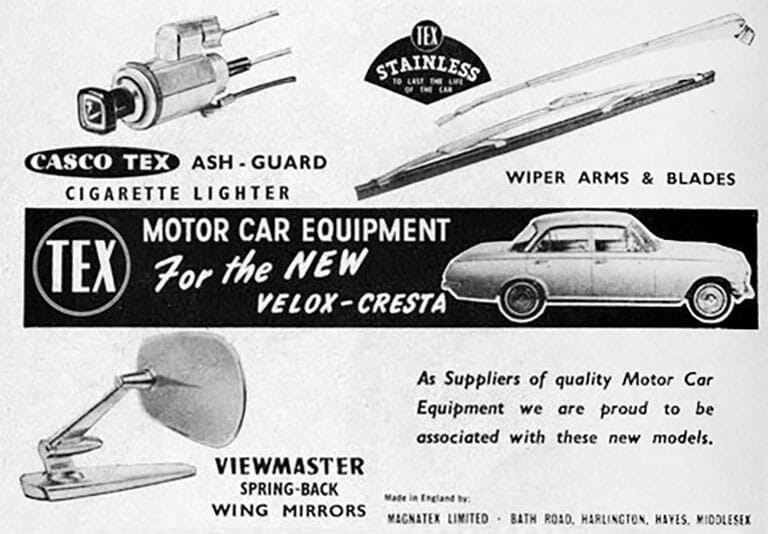 Wipers and washers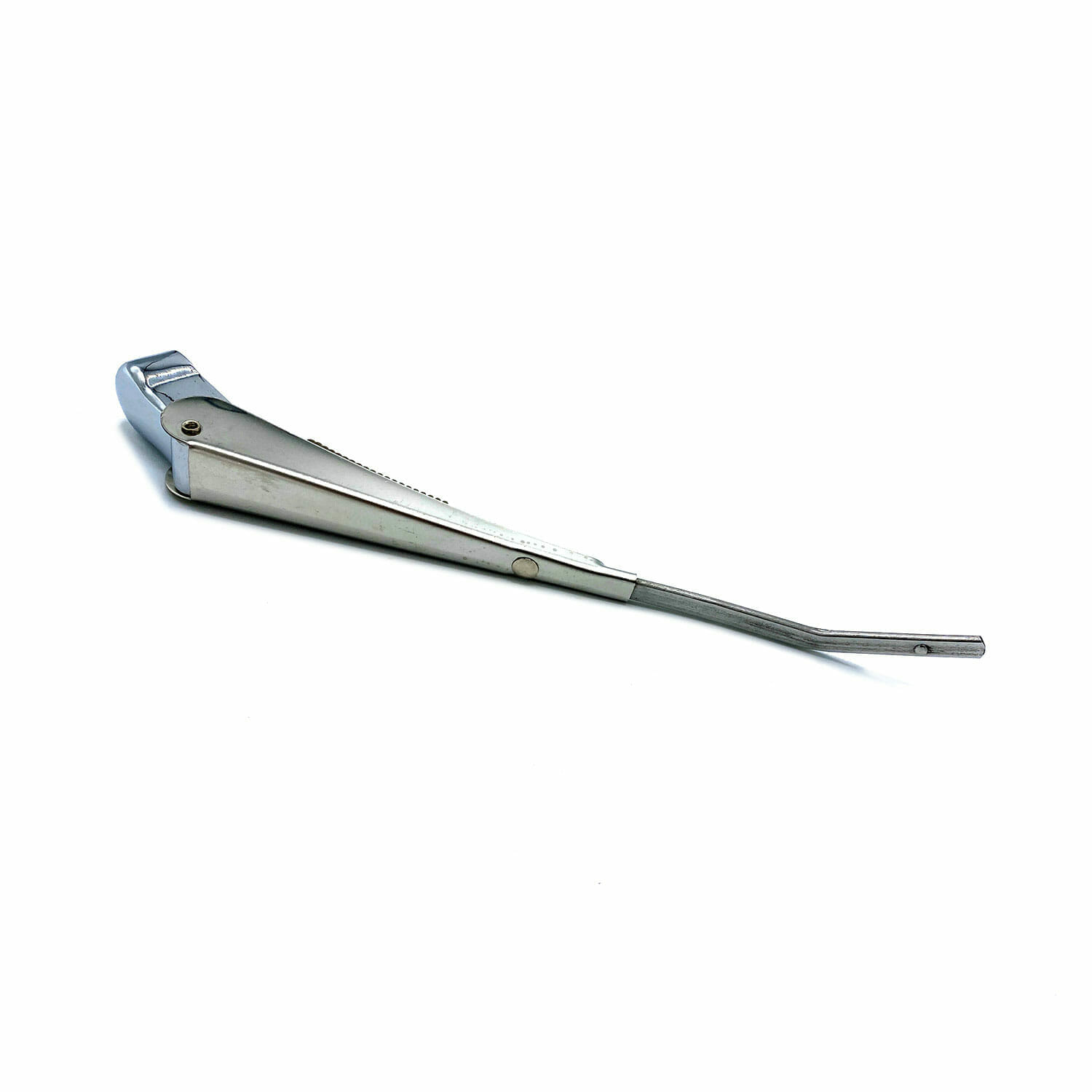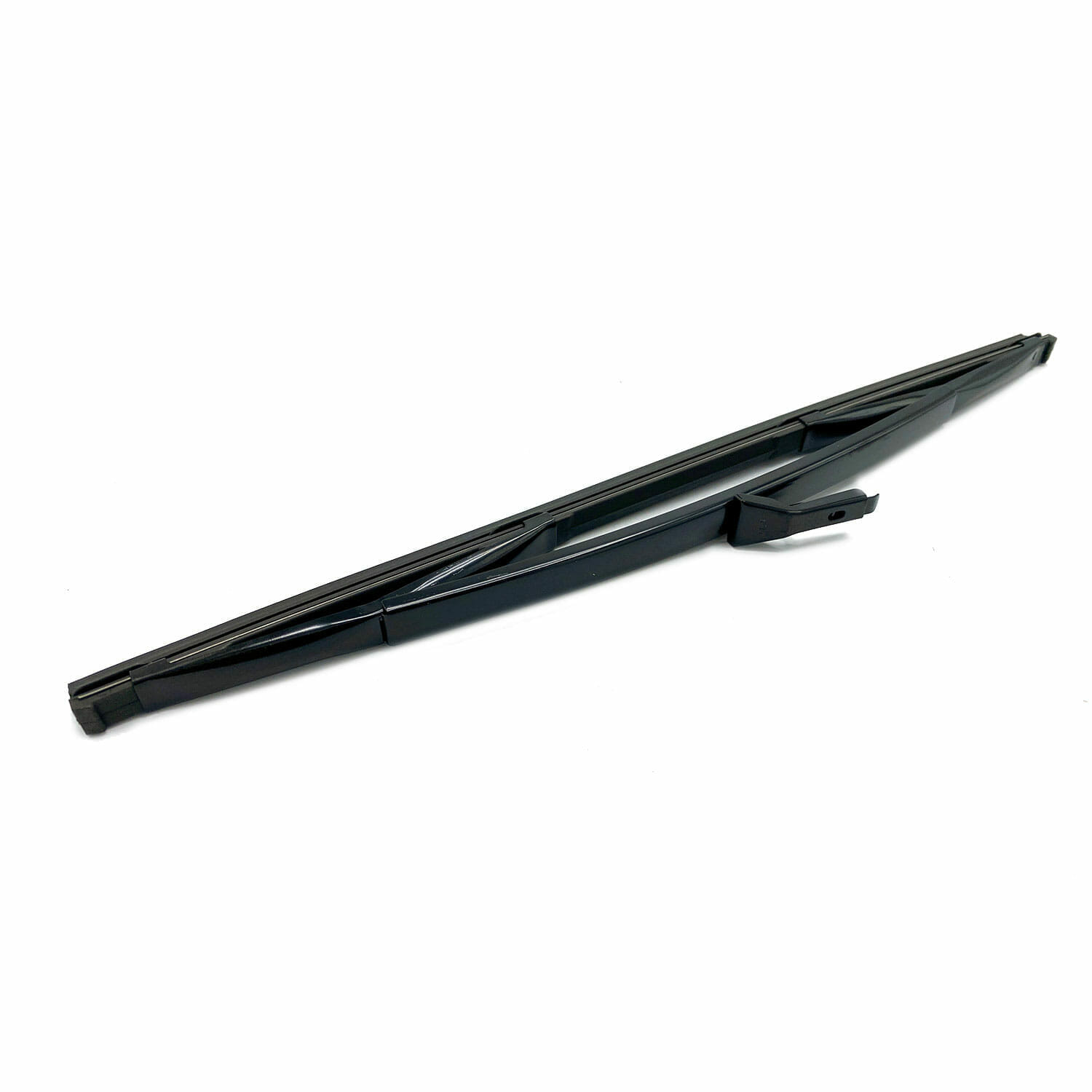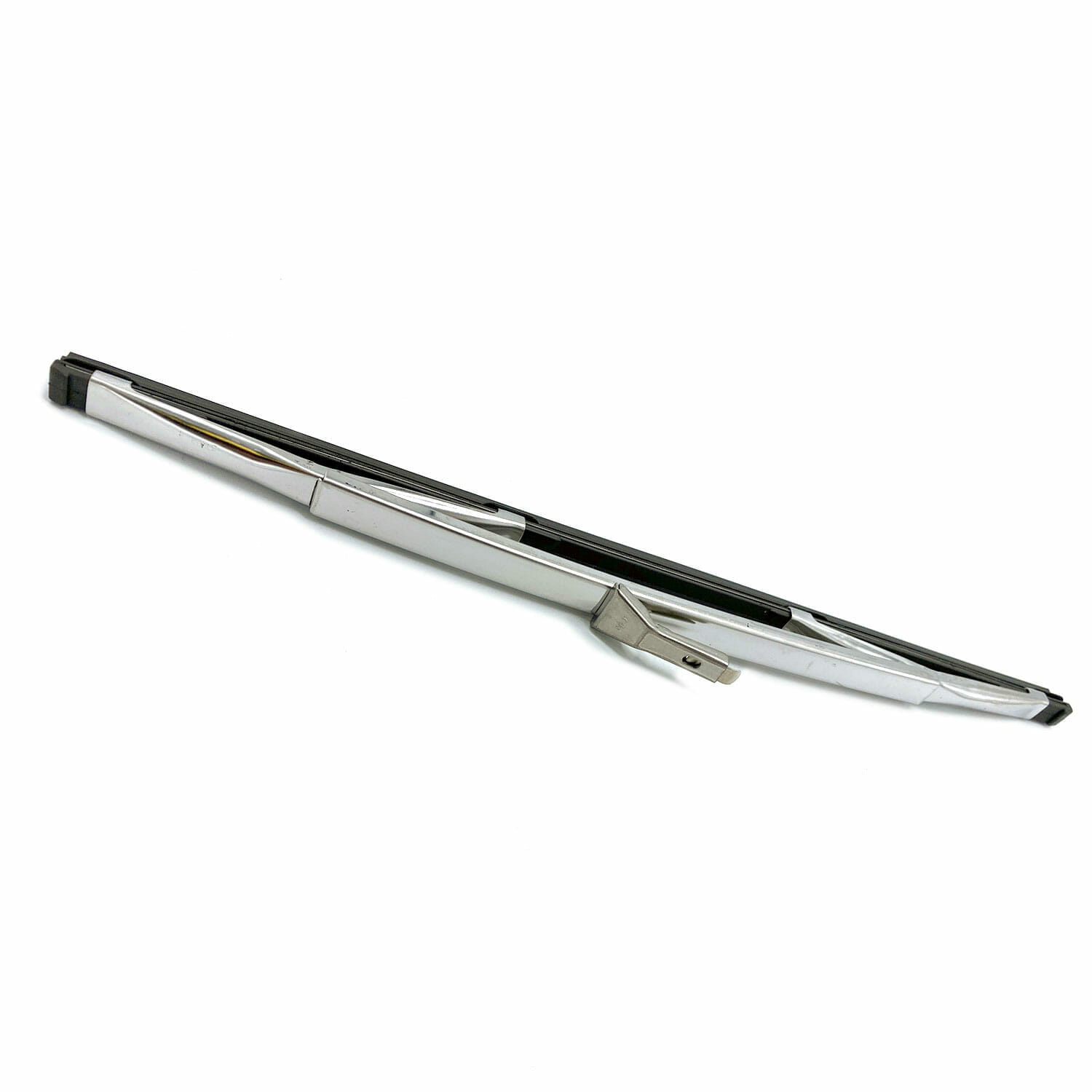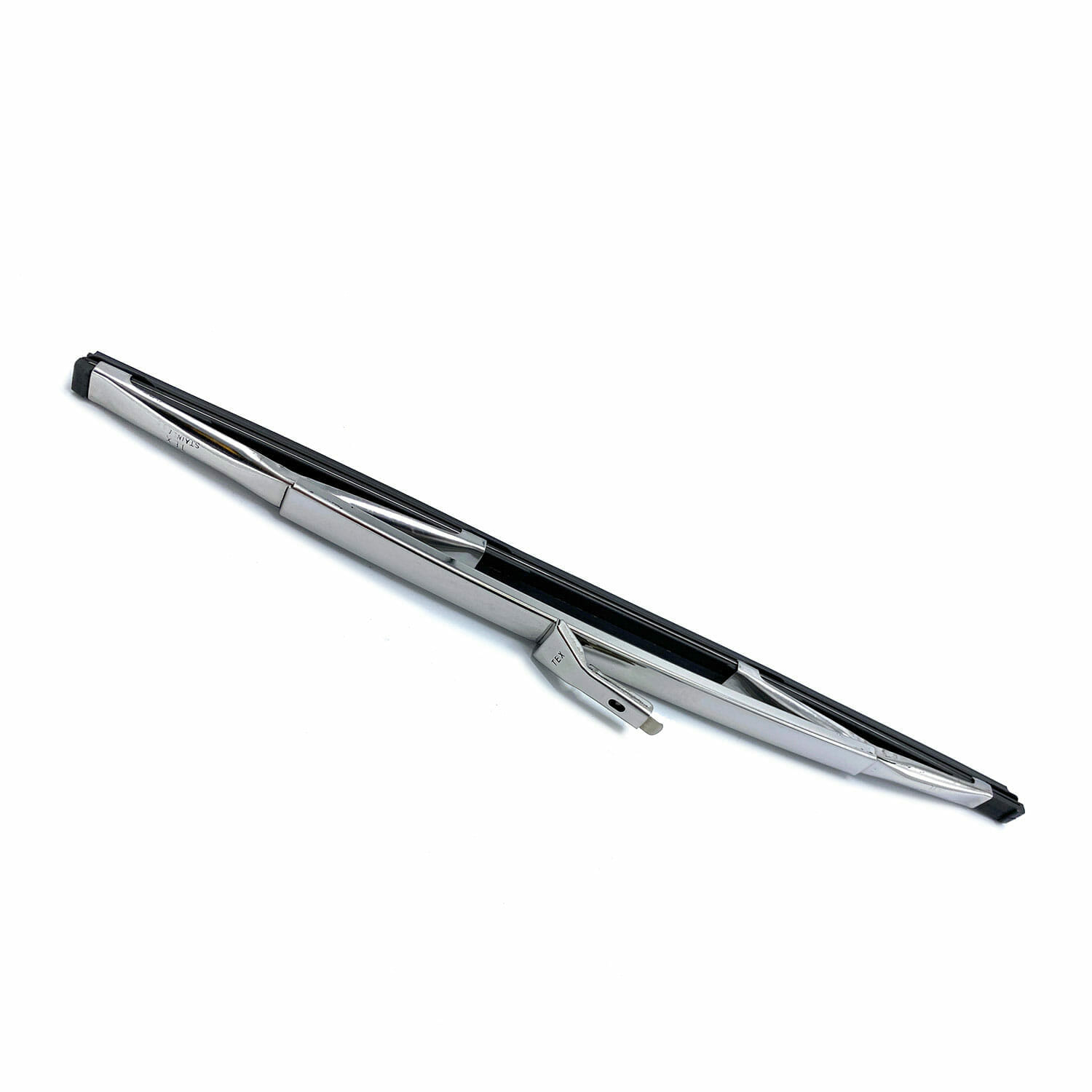 Tex's Classic range of windscreen wiper arms and blades is extensive and will equip most post-war vehicles. Even today these wiper systems are used as original equipment by some low volume British vehicle manufacturers; particularly those making cars with flat, low windscreens.
The company is able to supply three types of wiper head (the part that attaches the blade to the drive system) – namely, Collet, Lucas and Wedgelock. There is also a very comprehensive range of arms available in a variety of lengths and widths, that are offered with the four main types of arm to blade attachment – ie Bayonet, Spoon, Notched and Clip. The arms can be supplied cranked from 30 degrees left to 30 degrees right too. Blades range from Flat ones in 8" and 9" lengths, to the Spoon type 8" to 12" long, and the Bayonet and Notched variety in 9" to 16" fitments. Tex is also able to manufacture bespoke arms incorporating specific lengths and angles of crank. This service is invaluable for customers with rare or modified vehicles and is only possible because of our in-house manufacturing expertise.
There is a Tex range of original windscreen washer equipment as well. This includes bottles in various sizes; not least the original Tudor period variety. The company also has a comprehensive range of washer jets, tubing, filters, and connectors, not to mention electric pumps and the Tex Heat 'n' Wash kit. It thereby caters for all the classic owner's screen wash requirements.
Mirrors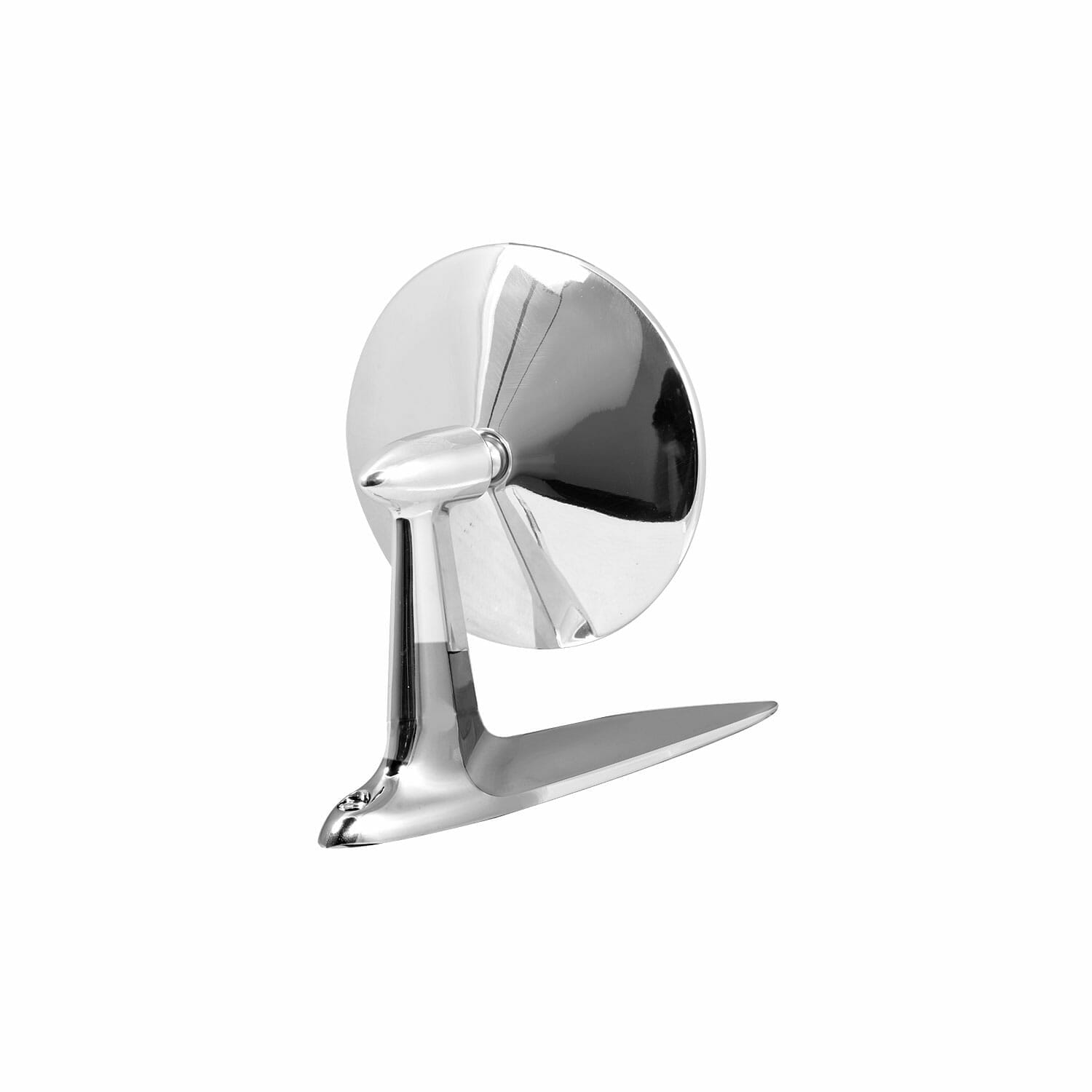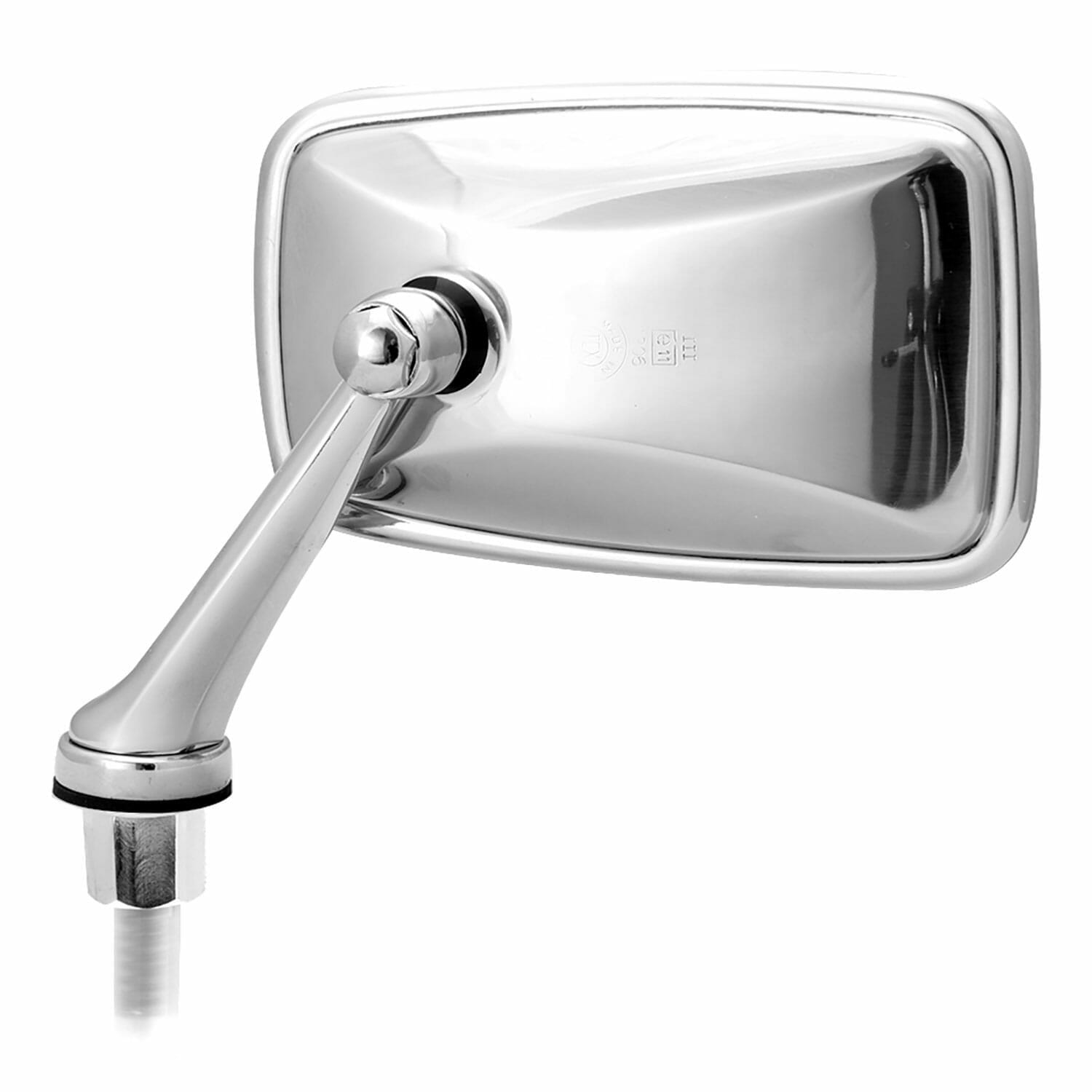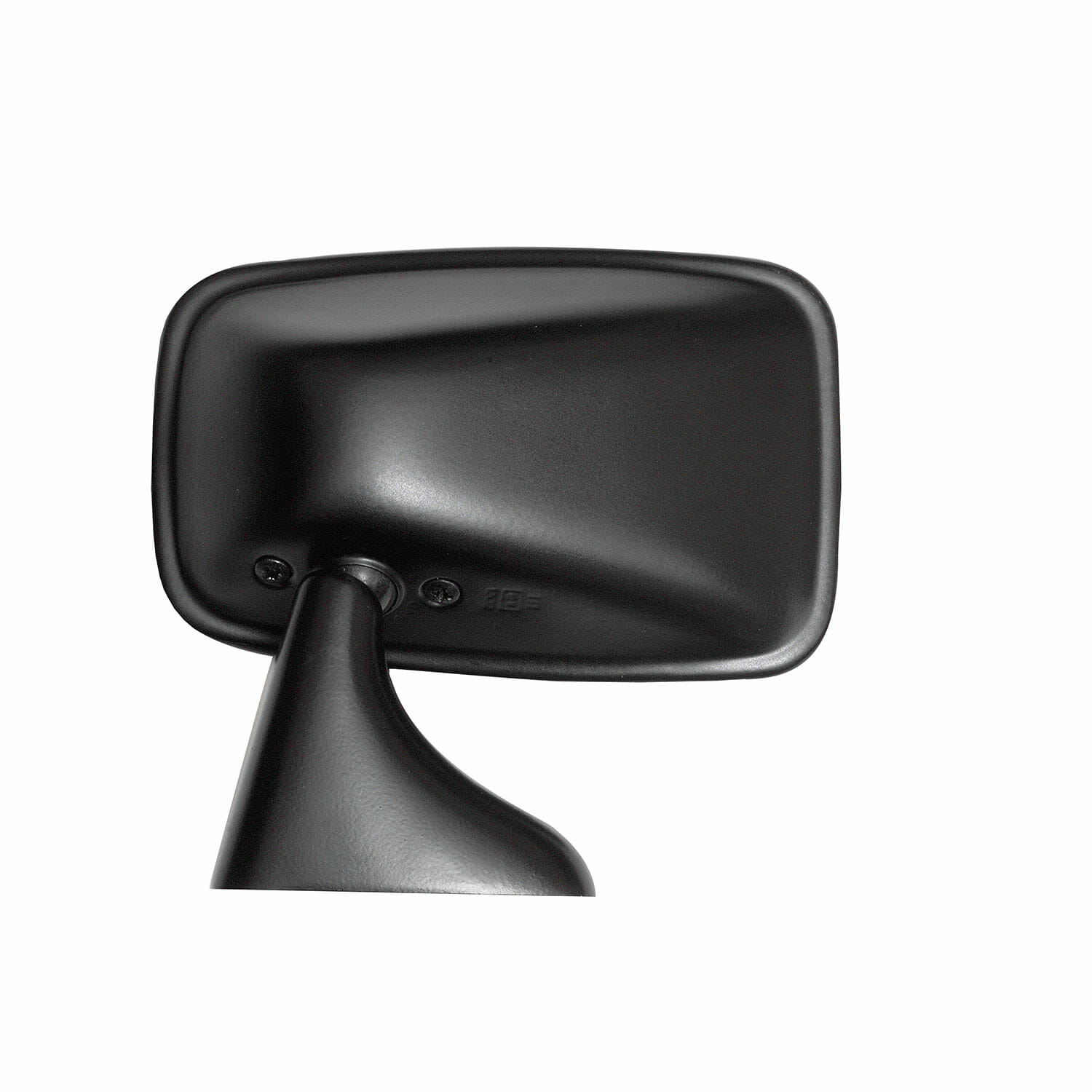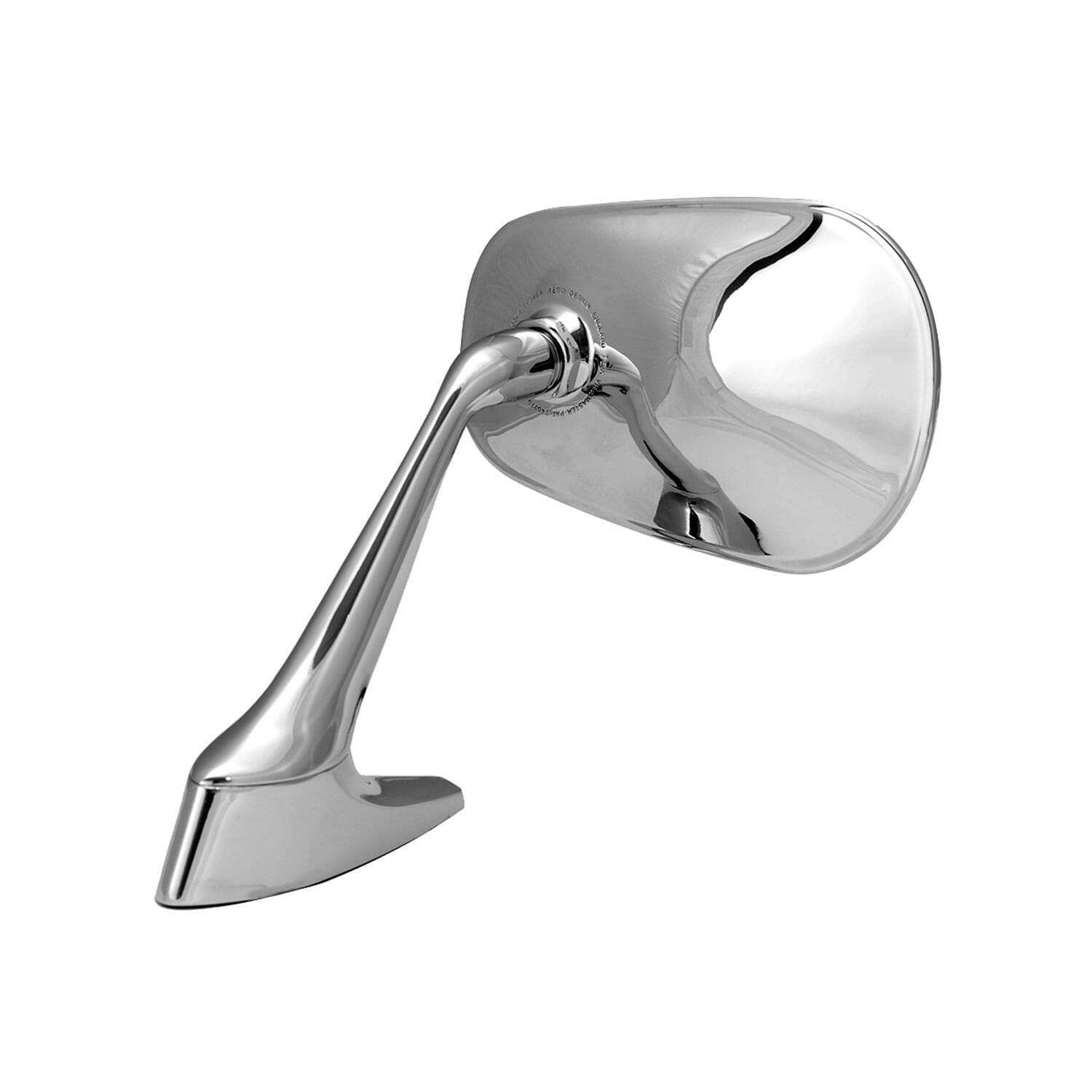 These remain a major part of the business too, which is perhaps not surprising when you consider the Tex door mirror, finished in either polished stainless steel or black, was fitted as original equipment to all British Leyland vehicles between 1974 and 1983. The Classic wing mirror range includes all the popular shapes, which can in turn be fitted to a variety of stems and with either flat of convex glass.
There is also a range of interior mirrors for both roof and dashtop mounting, as well as a choice of no less than five different styles of quarter-light fitments. Then there's the Tex racing mirror and the Tex Torpedo racing mirror, both of which were essential fitment on the performance (and some 'aspiring' performance!) cars of the '50s and '60s. Again, these quality items allow an owner to upgrade their mirrors whilst remaining true to their vehicle's original style.
Tex can also offer a bespoke wiper arm tailored to your specific length and angle of crank, so should be able to satisfy the wiper requirements for rarest of vehicles.
Tex are also major distributors of the Renovo car care product range (specialising in hood refurbishment) and Samco Silicone hose Kits.
Then, as now, Tex use the best quality stainless steel and chrome parts.